New laws stopping paying cash for scrap metal has been enforced in Melbourne Victoria. The mean reason to stop organised crimes and tax evasion
Under the second-hand dealers and pawnbrokers act 1989 and regulations 2018. car wreckers, car removal, and scrap metal dealers are banned from paying cash. The law also strictly prohibited from buying or selling an unidentified vehicle. The scrap metal dealers are also required to keep records on transactions involving car removal or buying a car.
According to the new law, car removal dealers are asked to register as second-hand dealers through the Business Licensing Authority
The Scrap Metal Dealers are required by September 2018. If not registered by September 1st, 2018 BLA will determine whether they are suitable to be registered. The BLA will determine if they are suitable by checking their criminal history and previous company insolvency.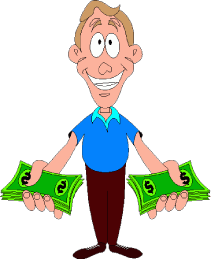 Search Powers Granted To Police
Melbourne police have the power to enter and search premises without a warrant if they believe dealing in car removal or scrap metal is takin place with cash. Penalties can range from $30,000 for buying or selling scrap cars for cash. Police are also able to issue on the spot fines or penalties up to $1,900
The main reason for the introduction of the new law was Victoria police and law reform commission identified that the scrap metal and car recycling dealers are vulnerable to infiltration by organized crime.
No Cash Payment For Scrap Metals And Cars
Quick car removal Melbourne is popular cash for cars company.  We truly go by the law and we pay by direct bank deposit EFT or cheque the same day.